The manufacturing area that has the latest technologies for the production and packaging of our products is located in these 7000 m2 facilities.
There is also the laboratory from where we carry out the quality control of the products.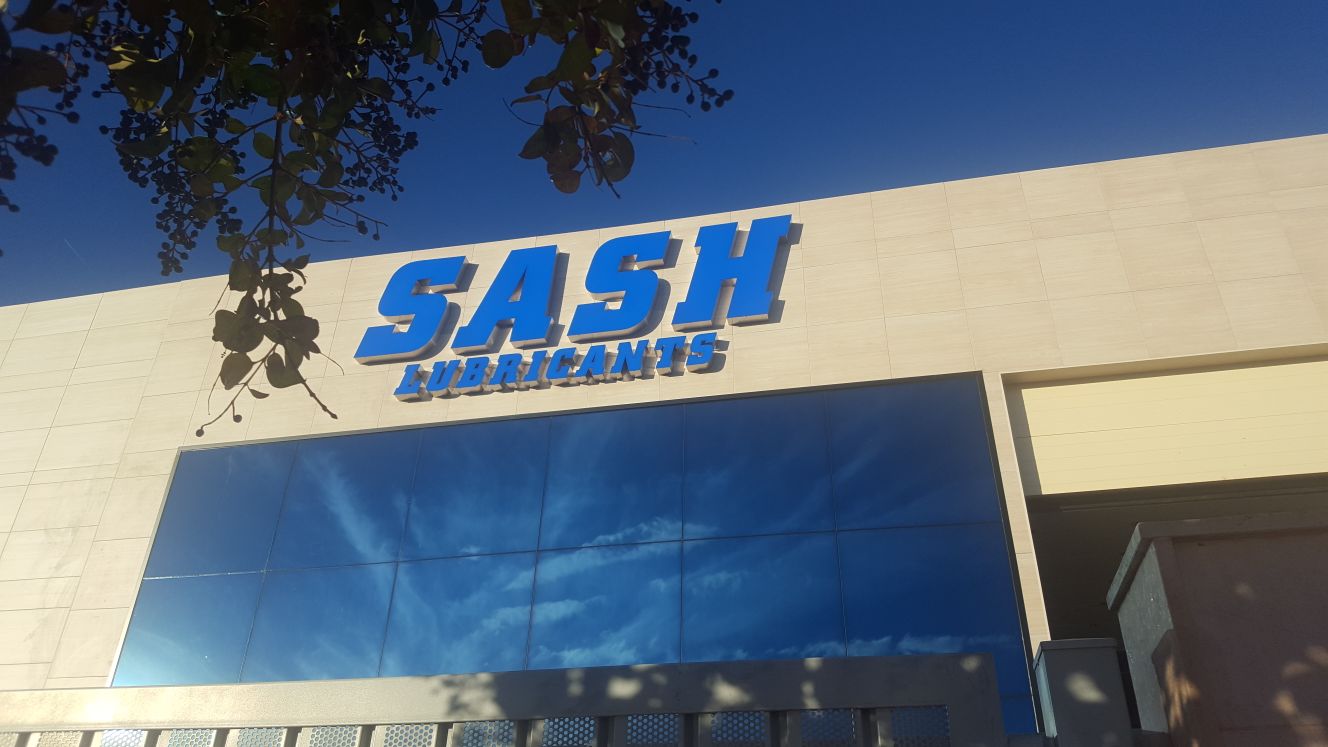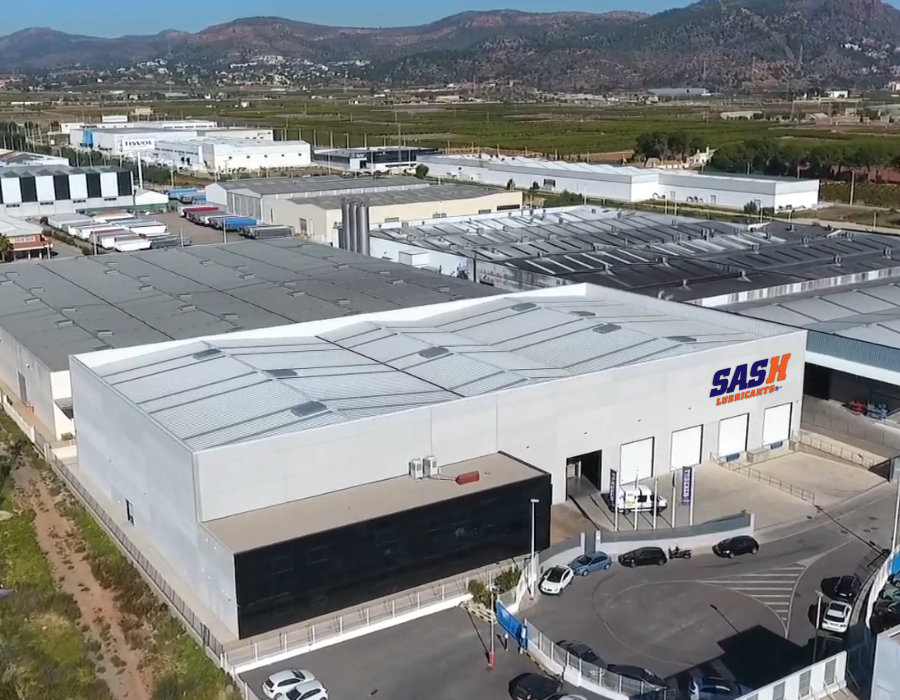 In this complex is the logistics warehouse that has a fully automated area.
The main offices are located in this enclosure. From here, both national and international distribution are managed.
At ACEITES Y LUBRICANTES SASH we have our own laboratory that has been improved over the years since we have been adding the most sophisticated equipment that allows us to determine the quality specifications of both raw materials and the semi-finished products themselves.
Only those raw materials that exceed our high quality requirements become part of our company, thus ensuring that our oils meet market expectations.
The basic oil viscosity tests have been taken to the extreme, being able to measure both oils with normal viscosity to high viscosity and viscosity improvers with our new equipment.
We determine the viscosity both hot and cold complying with the regulations following the ASTM methods demanded in the market.
Other tests not so accessible to the industry have also been adopted by us, being able to carry out spectra that determine the validity of an oil in comparison to our standards, measure the exact concentrations of the elements that give oils their properties and even measure the coefficients. friction that our oils provide.
WAREHOUSE-ROBOTICS – EXTENDED STOCKING
We have a smart-warehouse incorporating the latest developments in robotics. We can store larger stocks compared to conventional warehouses with greater flexibility and speed of service.
Our improved and expanded storage capacity with robotics responds to our process of automation and modernization of the entire manufacturing plant to have a productive means with the most modern technology.