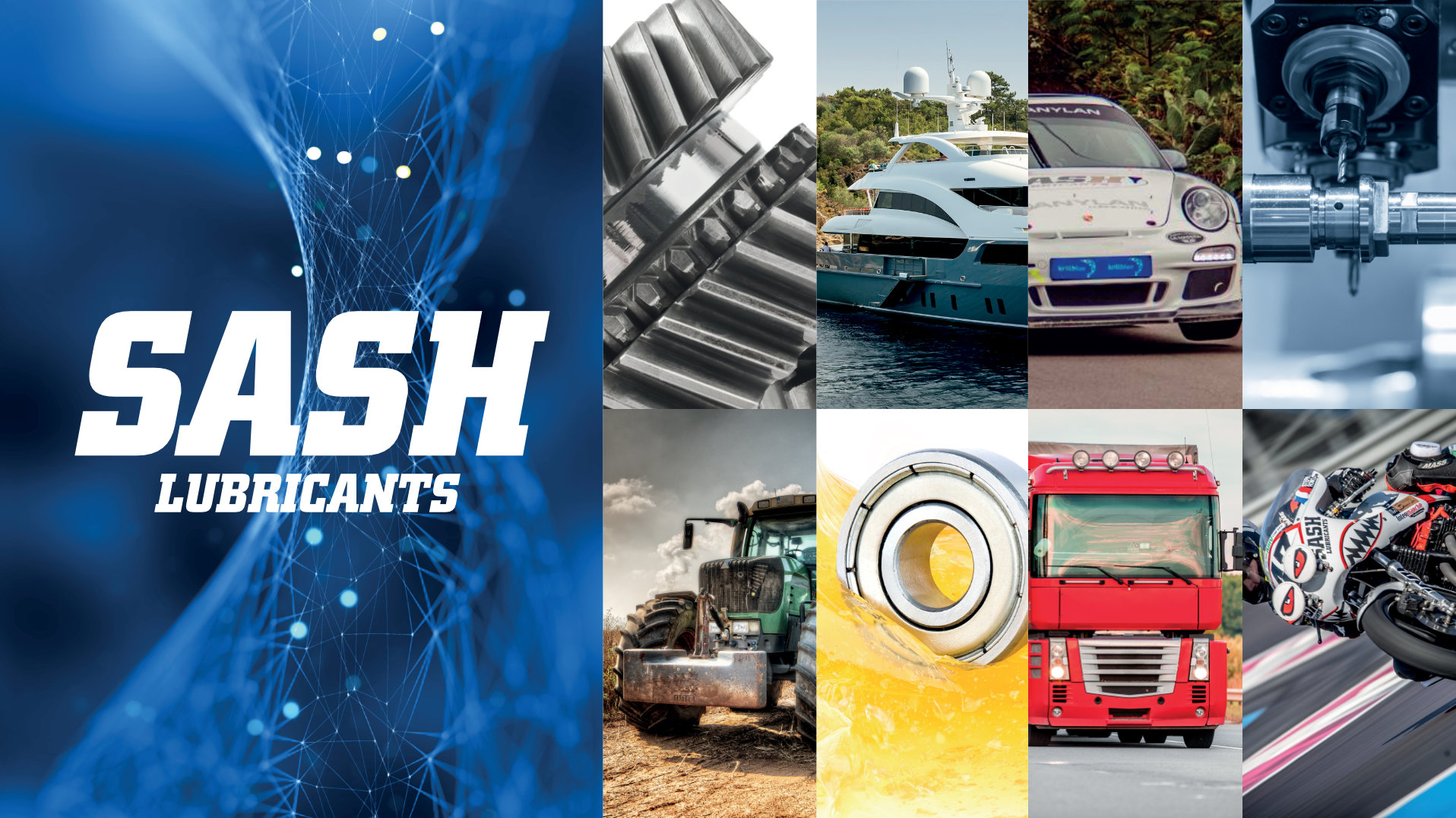 SASH IS AN INDEPENDENT LUBRICANT COMPANY WITH A CLEAR VISION FOR THE FUTURE
Specialized in bringing the most advanced lubricants to our customers. We specialize 100% in lubricants designed to improve performance and longevity, while reducing consumption and costs.
Using the latest formulations and technologies, we manufacture lubricants that meet very precise requirements, thanks to our relationships with leading additive companies, our lubricants are able to meet the most demanding needs and any industrial challenge.
Today, our team is committed to providing excellent products and flexible, reliable service.
From technical advice, product development, formulation through filling, packaging, logistics and marketing tools, we offer our clients extensive levels of support.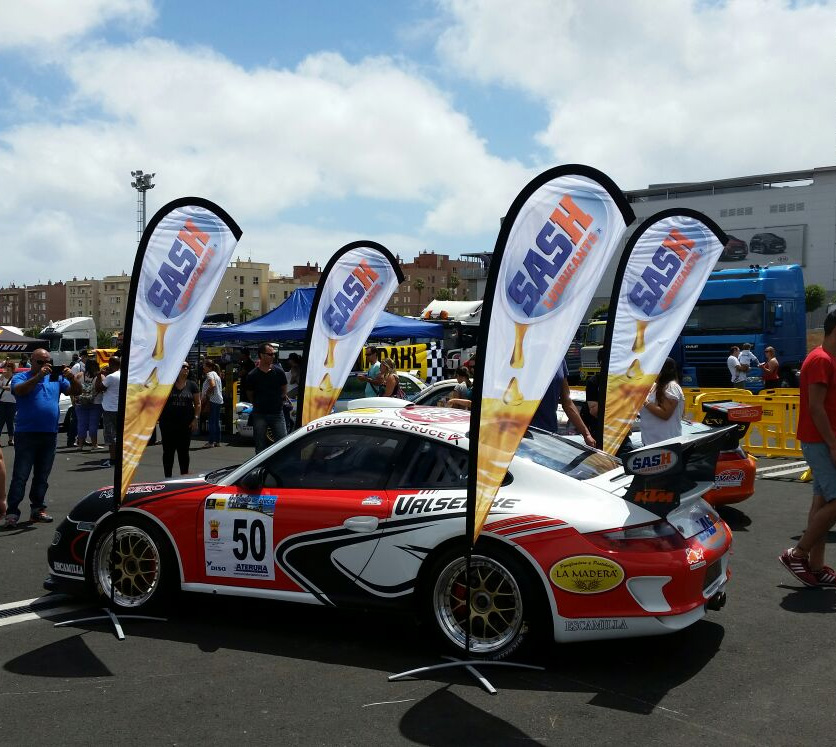 WORK, SPECIALIZATION AND INNOVATION
In SASH we know the sector perfectly, our specialization makes the products achieve excellence due to the continuous innovation and study of new raw materials.