ACEITES LUBRICANTES SASH, S.L.
Born on March 9, 1990 in Puzol, a town very close to the city of Valencia. In some years where production is located in a single factory, production needs increase and that is why the second headquarters is opened. In this way, it is possible to continue offering the same exceptional quality as always and at the same time reach more companies by providing the best service and products.
The more than 30 years of knowledge and experience of the founders in the sector, have made it possible to obtain products that really meet the needs of the most demanding customers. A reflection of this is the presence of SASH OILS AND LUBRICANTS in most automotive and industrial sectors.
The company's proposal has always been clear, offering solutions to the most current needs of the industry both in high-quality, high-technology lubricants and in plant organization and lubrication.
The human team that makes up the company is responsible for its success. Efficiency, experience and desire are the perfect components to generate the exact synergy necessary to offer the best products to the market.
Continuous training is another of the big bets at SASH.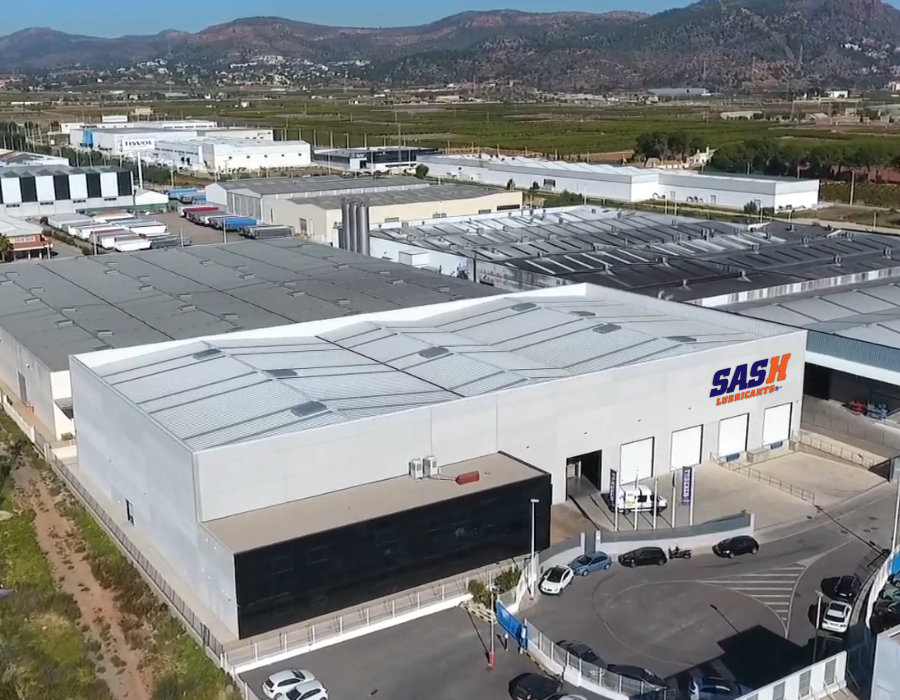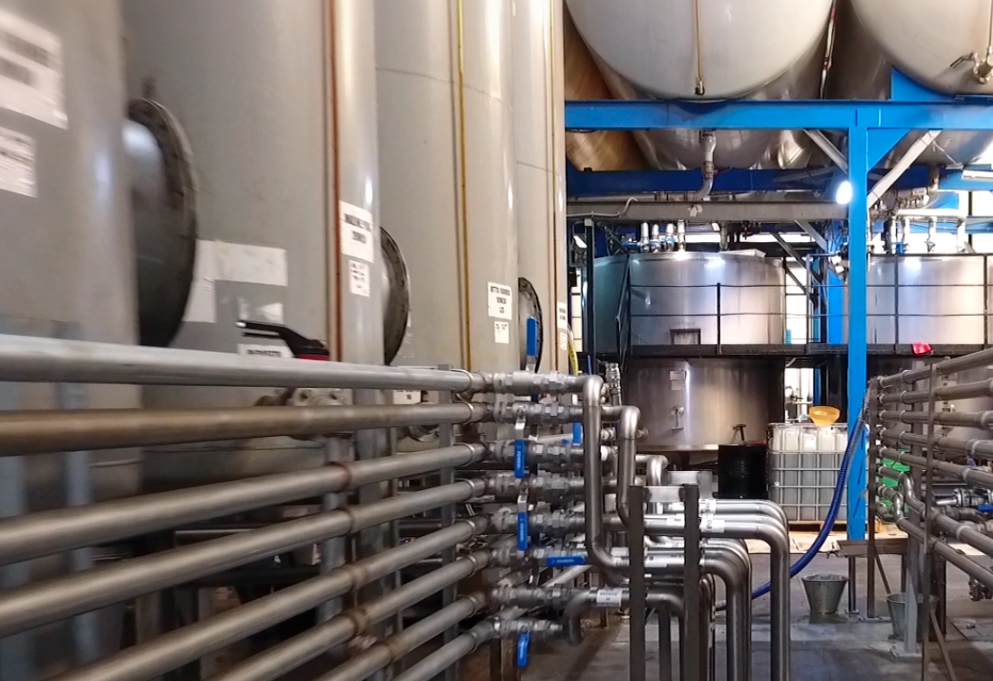 Each headquarters is made up of several modules. In them we find the most powerful machinery on the market and a wide storage capacity improved thanks to robotics that automate key processes.
The laboratory is another key piece for SASH, it is where new products made with the latest innovations are born. The company is ISO 9001 compliant. In addition, technical assistance and advice is provided for clients.
The facilities are completed by the office area from where all national and international shipments, graphic design, IT and administration, among others, are coordinated. This part is essential to complete the entire process of excellence to which ACEITES Y LUBRICANTES SASH is committed.
WORK, SPECIALIZATION AND INNOVATION
In SASH we know the sector perfectly, our specialization makes the products achieve excellence due to the continuous innovation and study of new raw materials.